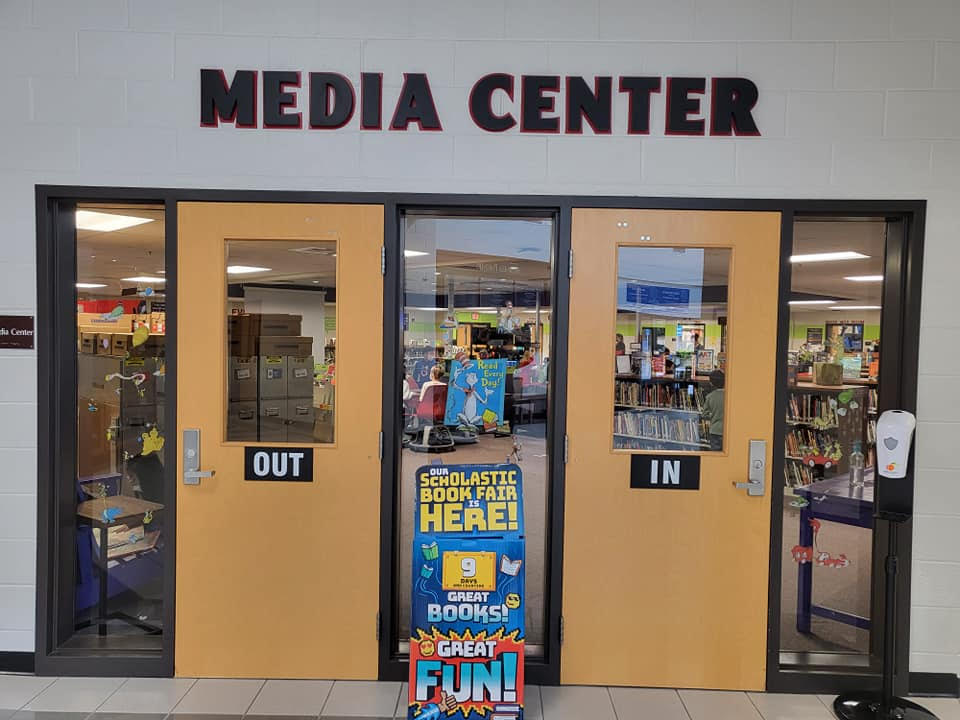 MEDIA CENTER
Every kid loves the media center.
But did you know that it's not possible without a team of volunteers?
Volunteer opportunities range from helping kids find and check out books, shelving and organizing, wrapping books, creating and setting up decorations for book fair, helping kids shop at book fair, and so much more.
Whether you have 15 minutes or two hours, just drop in and there will be something for you to do! It's a great way to plug in and get involved at Level Creek!
The Level Creek Book Fairs are a great way to help out. Check back for dates on our Fall and Spring Book Fairs.
VOLUNTEER
CONTACT US
MEDIA CENTER COMMITTEE
Your media center chair is Seongmin Lee.
We are looking for another person to help chair this committee. If this is you, please contact us!
CONTACT US