THE 5th GRADE 2023 ART TILE WALL IS NOW UP!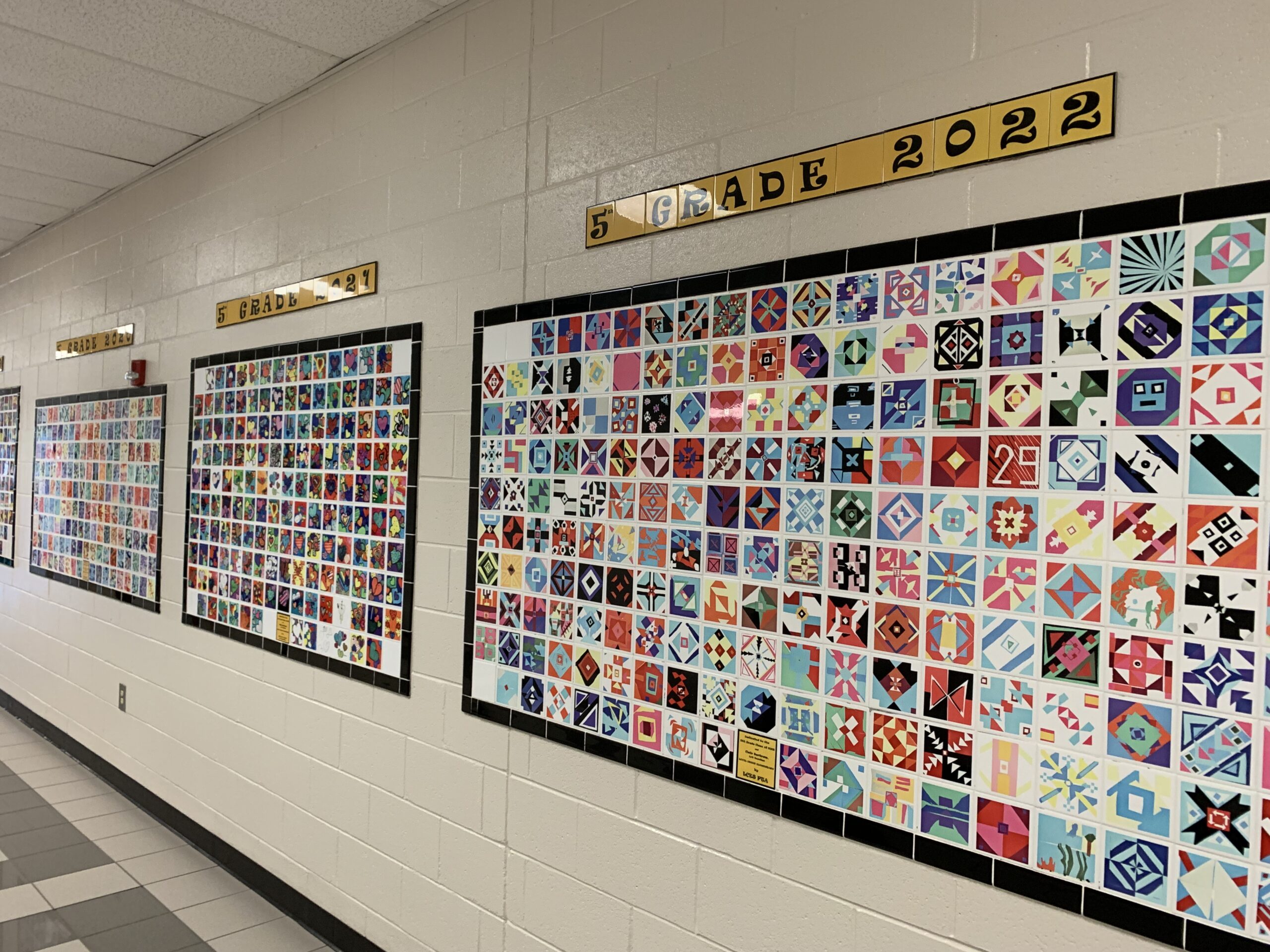 SQUARE 1 ART
The Art Tile Walls make the halls of our school cheerful and special, allowing each student to leave a lasting memory at Level Creek.
These are wonderful to purchase as holiday gifts.  Be on the lookout for order catalogs coming home with your child giving you the chance to purchase your child's artwork reproduced on useful and personalized keepsakes.
Proceeds from this fundraiser are used to install the commemorative tile wall for each Level Creek 5th grade class. 
Thank you for your support!
PLACE YOUR ORDER