CONTACT US
MULTICULTURAL COMMITTEE
We are pleased to be starting up a Multicultural committee this year.


Our aim is to improve school culture, increase awareness, and create an inclusive environment where everyone feels valued and welcomed. We engage students in fun activities and learning programs which showcase talent and teach new skills.
Your Multicultural committee chairs are Fritzi Gandhi, Gemma Kim, and Suvi Gopishetty.
CONTACT US

WHERE IN THE WORLD
Our students come from all over our beautiful world.

BLACK HISTORY MONTH
FEBRUARY 2023
Let us honor the contribution and sacrifices of African Americans who have helped shape our nation and achieved central role in U.S. history.
LEARN MORE
LUNAR NEW YEAR - YEAR OF THE RABBIT
SUNDAY JANUARY 22, 2023
Lunar New Year is one of the most important celebrations of the year among East and Southeast Asian cultures, including Chinese, Korean and Vietnamese communities, among others.
The Lunar New Year celebration typically begins with the first new moon that occurs between the end of January and spans the first 15 days of the first month of the lunar calendar until the full moon arrives.
LEARN MORE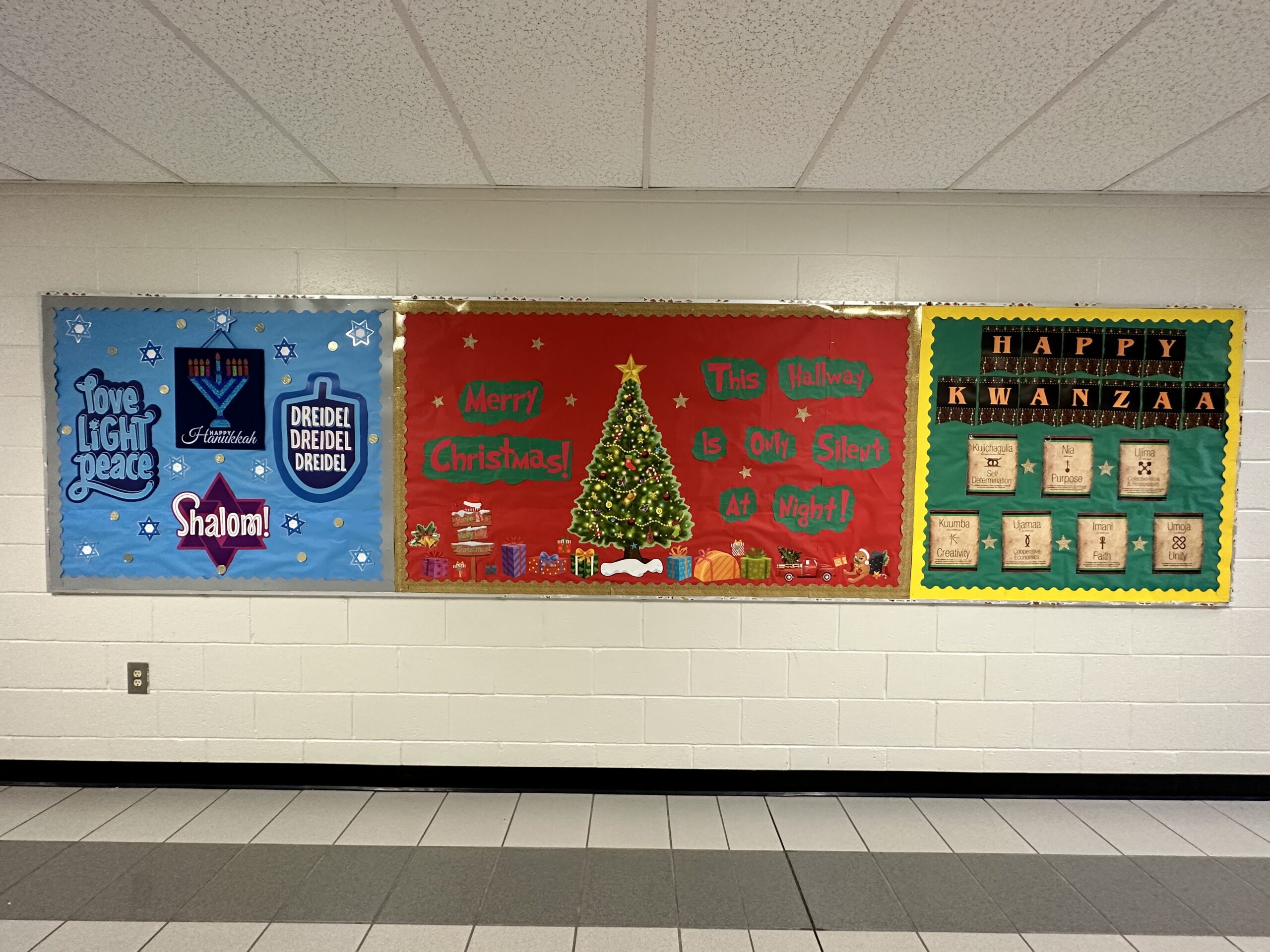 HANUKKAH, KWANZAA, CHRISTMAS
DECEMBER
The month of December brings holiday festivities to a number of cultures around the world. This time brings people together to celebrate friends and family.

DIA DE LOS MUERTOS
NOVEMBER 1 - 2
Day of the Dead (Dia De Los Muertos) is a two day holiday that reunites the living and dead. Every year, Mexicans gather in cemeteries to remember their departed family members, in a celebration that is the country's most important fiesta.

NATIVE AMERICAN HERITAGE MONTH
NOVEMBER
November marks National Native American Heritage Month, an opportunity for every person in the nation to reflect on our shared nation's history and honor the Tribal Nations and tribal citizens who called this land home long before the United States became a country.
DIWALI
OCTOBER 24
Diwali, the Hindu Festival of Lights, is celebrated to mark the beginning of the new year in India. Here in the USA, we often celebrate it with fireworks, getting together with friends and family with food, and decorating with art.
This year at Level Creek, we held a Rangoli Coloring Contest, and displayed many of the beautiful artwork on the walls by the cafeteria.
KINDERGARTEN | FIRST GRADE | SECOND GRADE | THIRD GRADE | FOURTH GRADE | FIFTH GRADE
NATIONAL HISPANIC HERITAGE MONTH
SEPT 15 - OCT 15
National Hispanic Heritage Month is annually celebrated from September 15 to October 15 in the United States for recognizing the contributions and influence of Hispanic Americans to the history, culture, and achievements for the United States.