CONTACT US
CLASSROOM COORDINATOR CHAIRS
This committee helps coordinate Teacher Appreciation Week (2022 Dates TBD) and End of Year celebrations. We also help coordinate the class room parents.
Your Classroom Coordinator chairs are Liz Winn, Kim Canon and Gemma Kim.
CONTACT US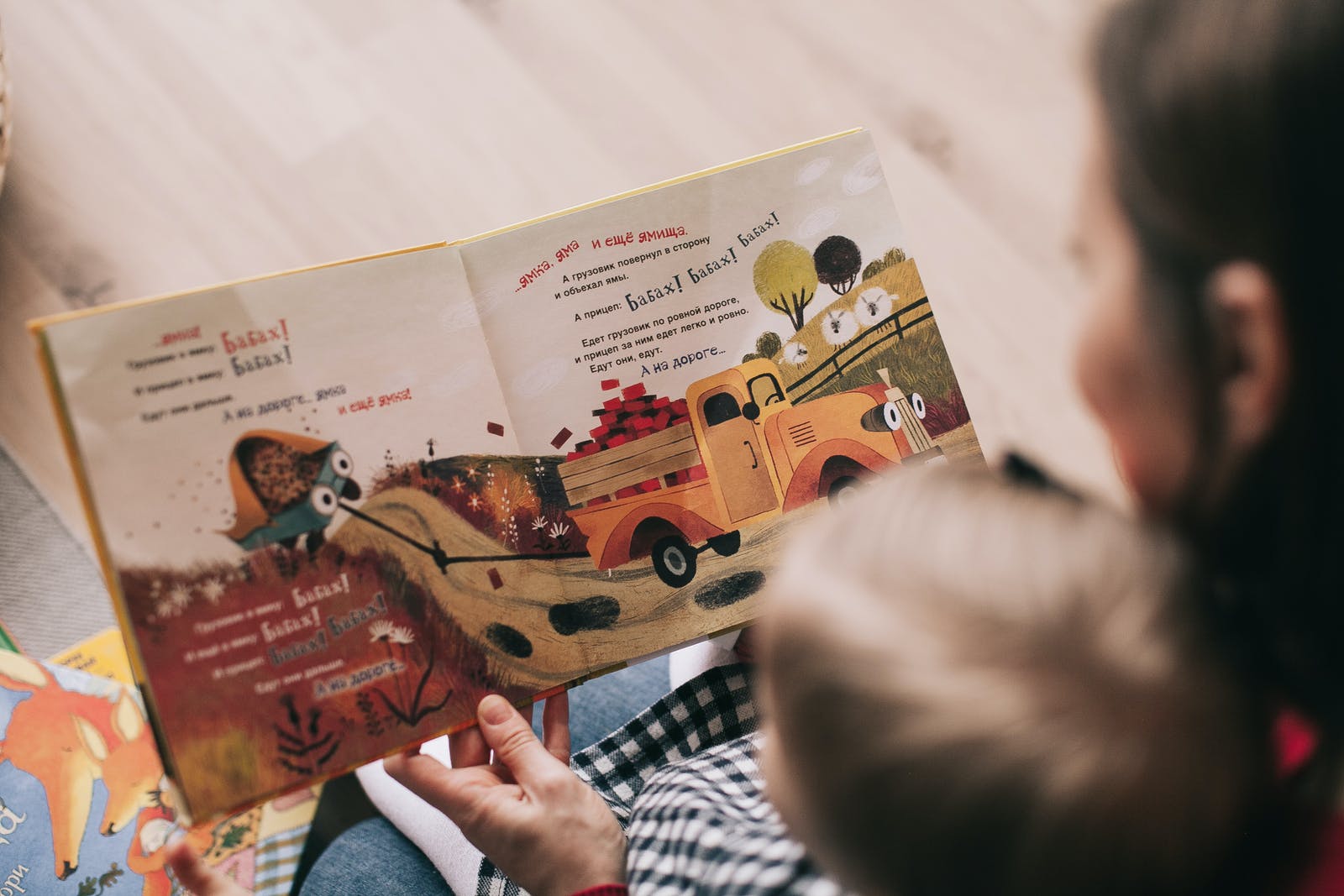 ROOM PARENTS
Ever wonder who gives your wonderful room parent all the "need to know" information about upcoming events?
We help keep parents in the loop and provide them with all the information they need to know regarding classroom events and school wide activities.
ROOM PARENT INTRO LETTER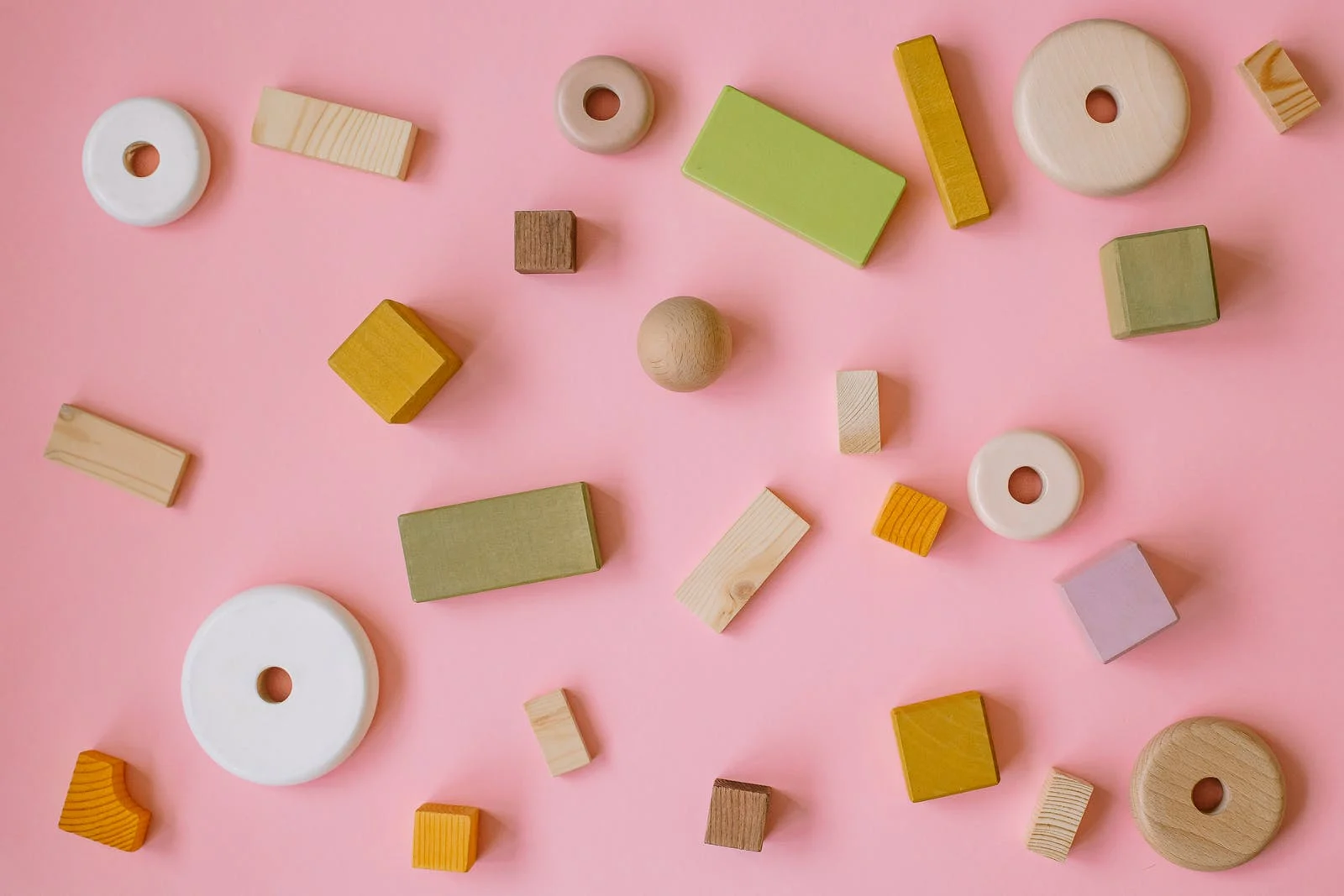 TEACHER FAVORITES
At the beginning of the year, all teachers provide us a list of their favorite things.
The 2022-23 List is Now Updated!
TEACHER FAVORITES LIST