WHERE DOES THE MONEY GO
LCE PTA has made a habit to giving back to the classroom.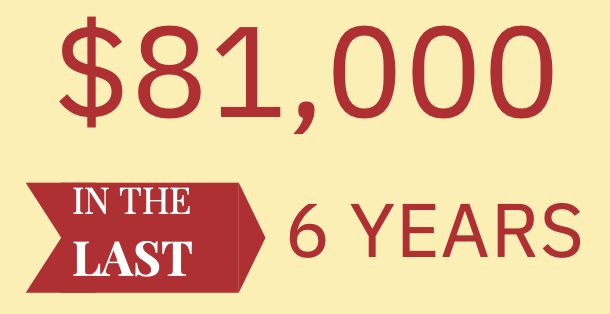 INNOVATIVE LEARNING
In the last six years, LCE PTA has given over $81,000 back in the form of approved teacher grants.
That is money that went back into your child's classroom.
Teacher grants are just one way your PTA is instrumental in providing innovative learning opportunities to our students.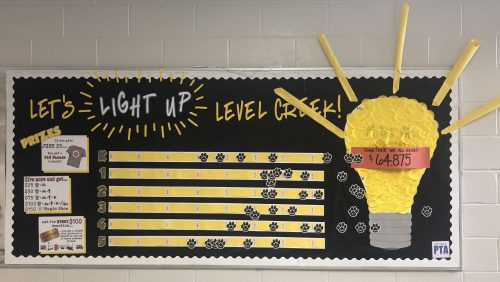 FALL FUNDRAISER
10% of the money collected from our annual Fall Fundraiser goes directly back to our teachers and students in the form of teacher grants.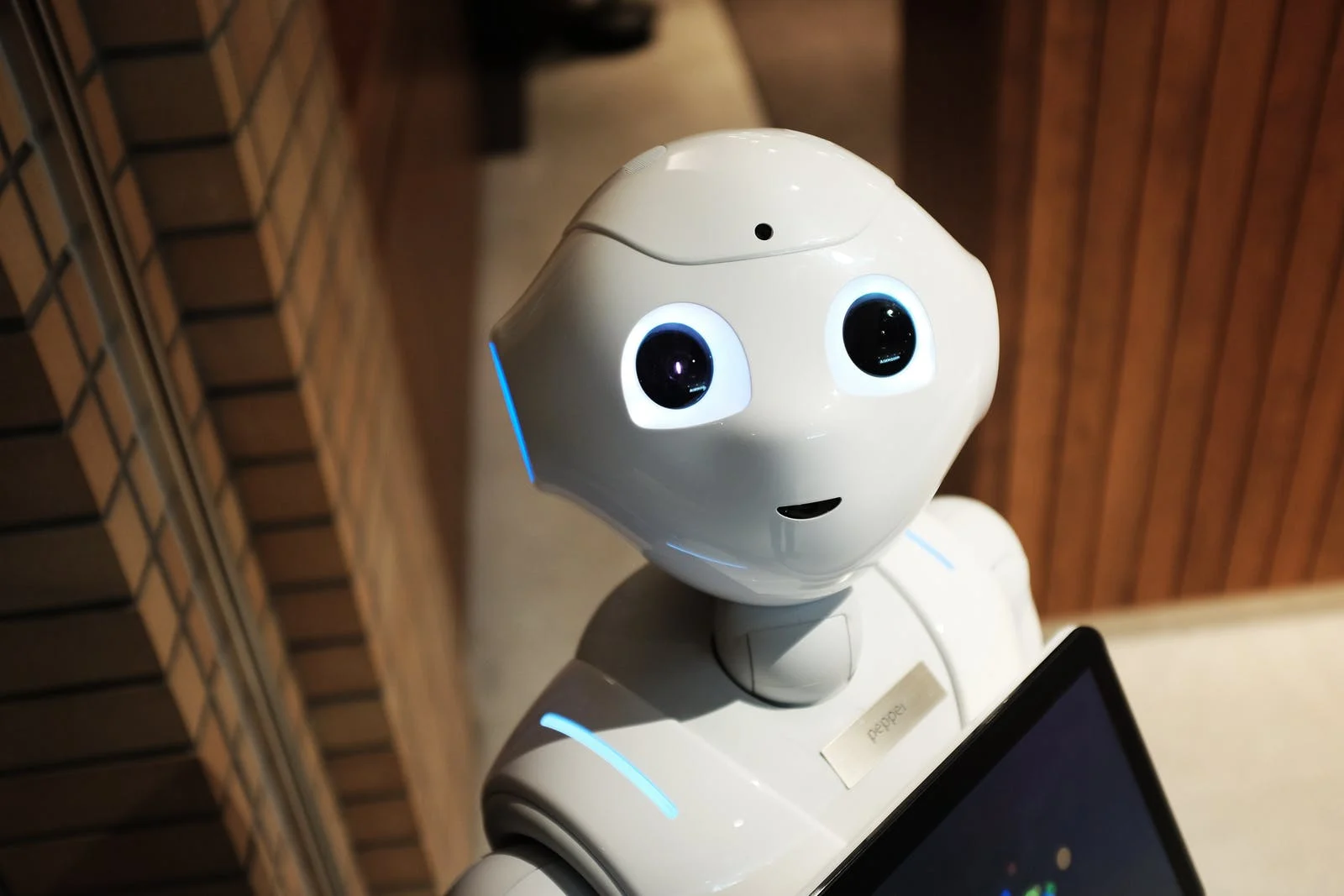 TEACHER GRANTS
Teachers can apply for much needed equipment for the classroom, innovative teaching programs and strategies, or new curriculum they would like to implement.
There are endless possibilities to the teacher grant requests the PTA considered annually.