5TH GRADE COMMITTEE
It's hard to believe that our Fifth Graders are in their last year at Level Creek!
The Fifth Grade Committee is hard at work planning for our students' last few weeks as fifth graders.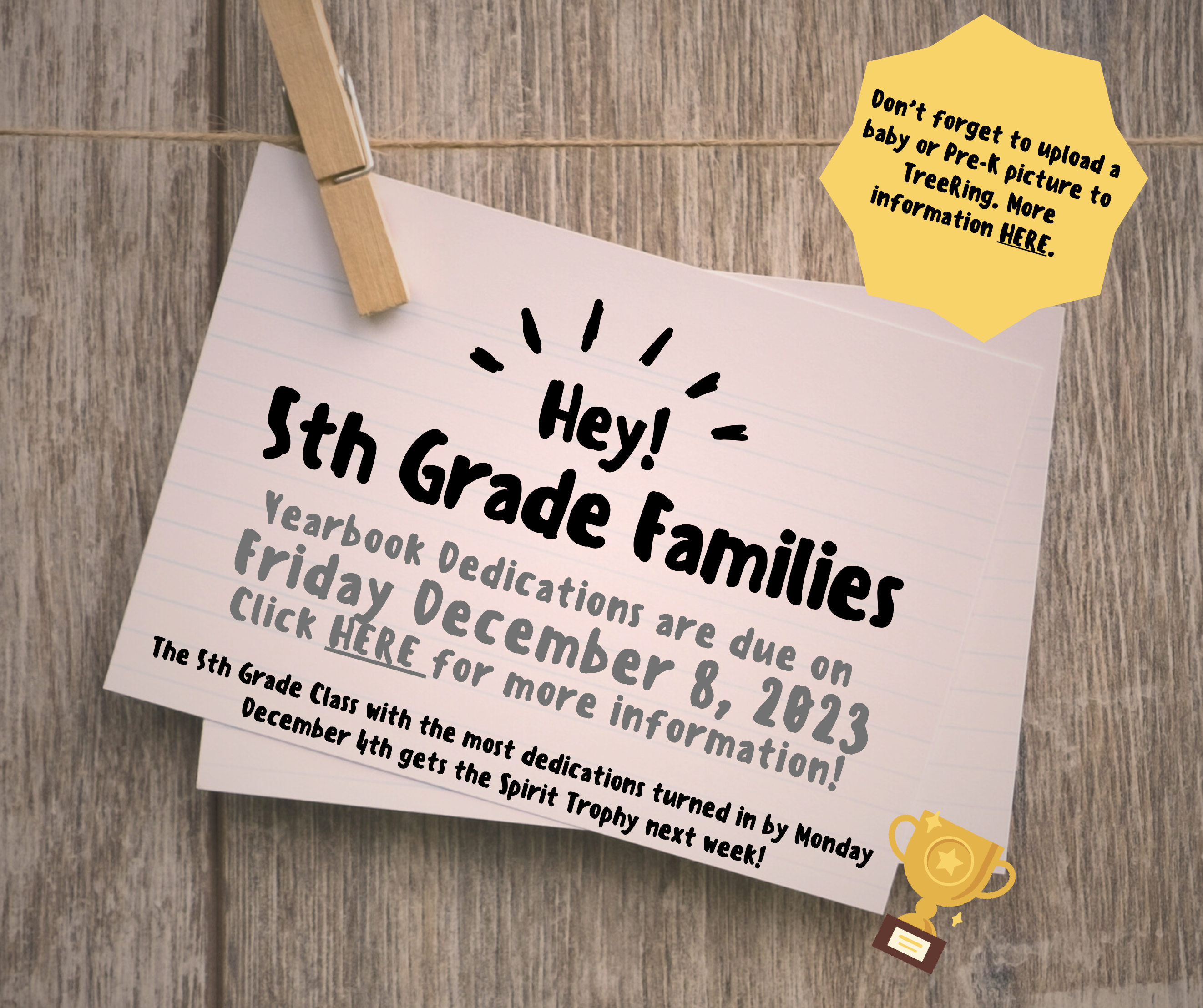 5th Grade Yearbook Dedication Form
DUE FRIDAY DEC 8, 2023
Now is the time to show your child how much you care.
Please write a note to your child to tell them how proud you are of their accomplishments.
We accept BOTH electronic (i.e., made on the computer by an app of your choice) as well as hand drawn dedications.
DOWNLOAD FORM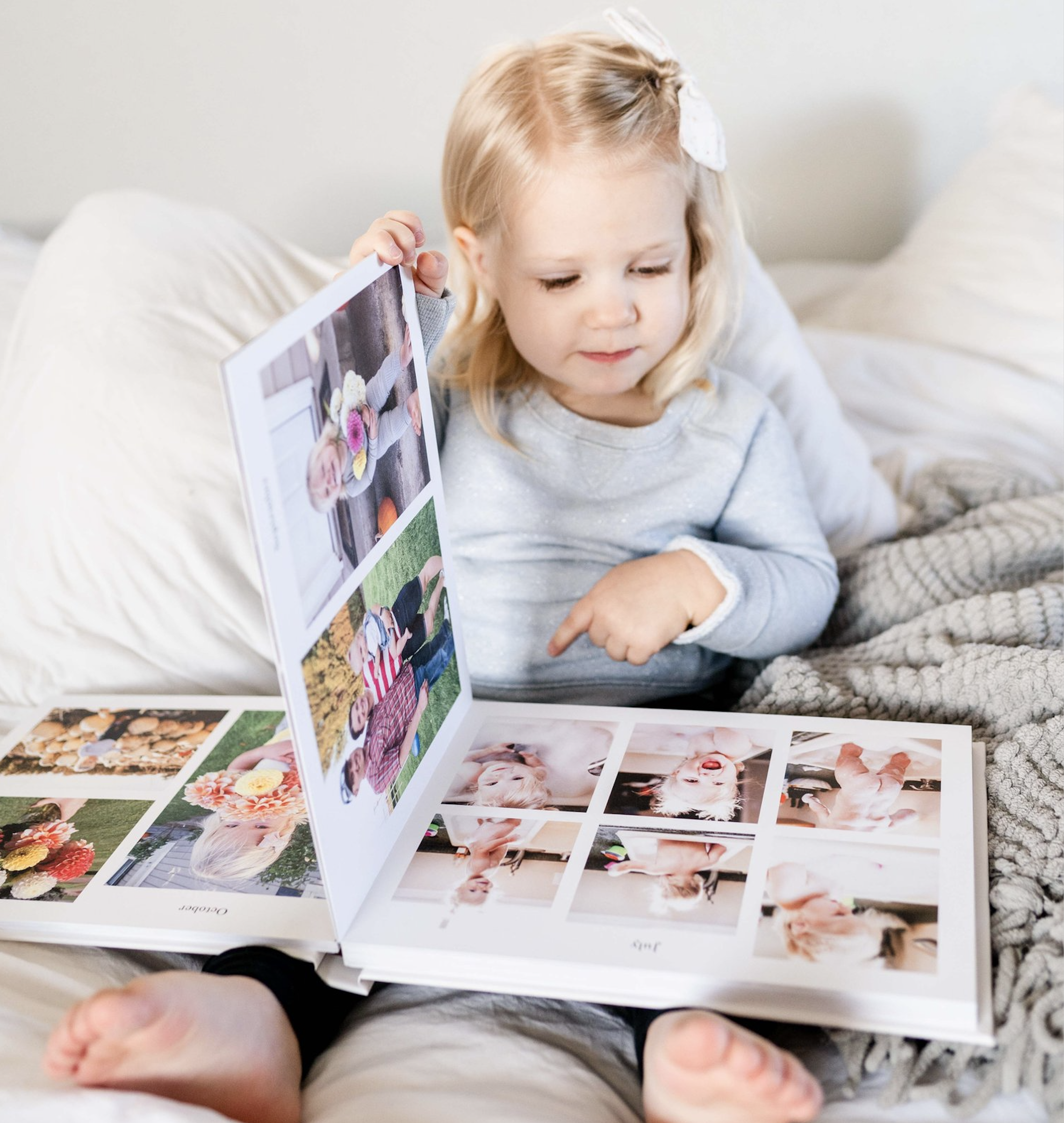 YEARBOOK BABY PHOTOS
DUE FRIDAY DEC 8, 2023
Upload your 5th Grader's Baby/PreK Photo for the yearbook!
HOW TO UPLOAD A PHOTO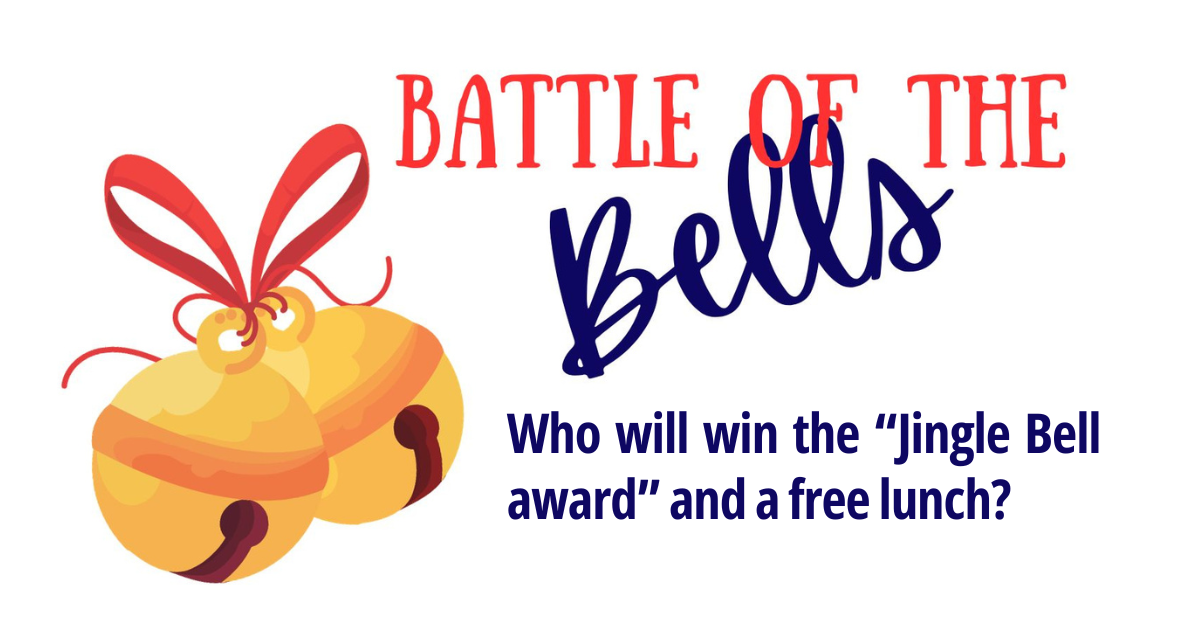 BATTLE OF THE BELLS
DECEMBER 4th - 12th, 2023


Jingle Bells will be sold for $1ea as a fundraiser for the 5th Grade.
Use the attached notes to write a message to any Level Creek Staff/Teacher and then submit the notes with $1 per note from Dec 4 – 12.
Tables will be set up in the center of both the downstairs and upstairs hallways before school each day. (Volunteer)
The bells will be delivered each day as a necklace with your note attached.
DOWNLOAD NOTES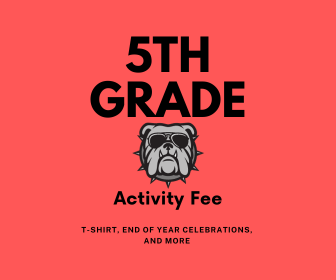 ACTIVITY FEE
This fee will go towards covering the cost of the 5th grade shirts, activities, and end of year celebration.
PAY ACTIVITY FEE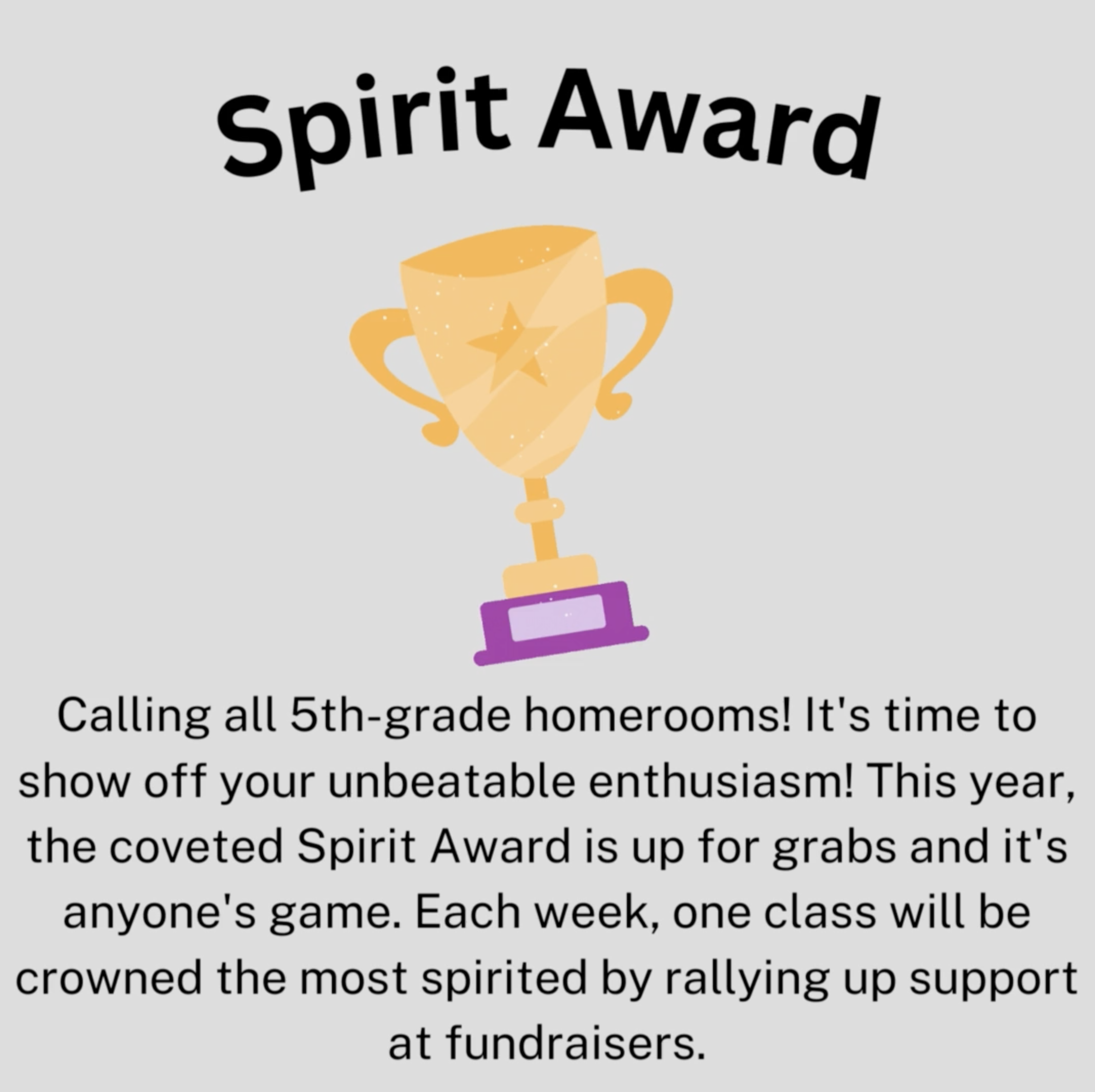 SPIRIT AWARD
It's time to show off your unbeatable enthusiasm! This year, the coveted Spirit Award is up for grabs and it's anyone's game.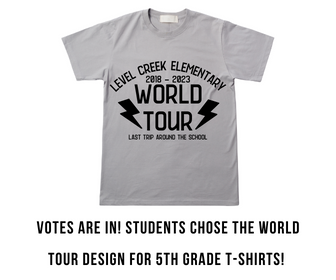 THE WORLD TOUR
Votes are in! Students chose "The World Tour" design for 5th grade T-Shirts!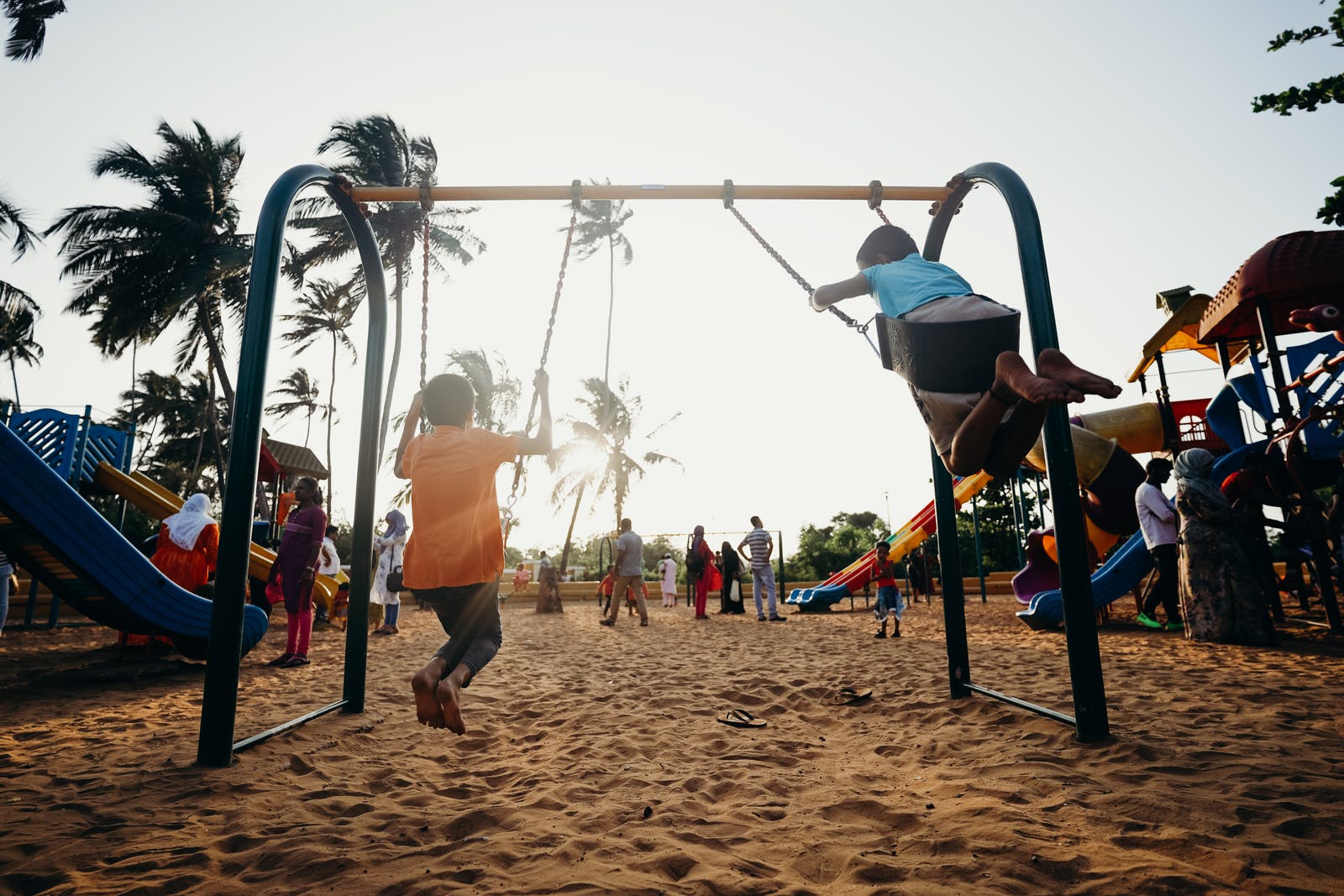 FIELD DAY / END OF YEAR CELEBRATION
Students will enjoy their end of year celebration through Field Day, a friendly competition with fun activities and treats on the playground.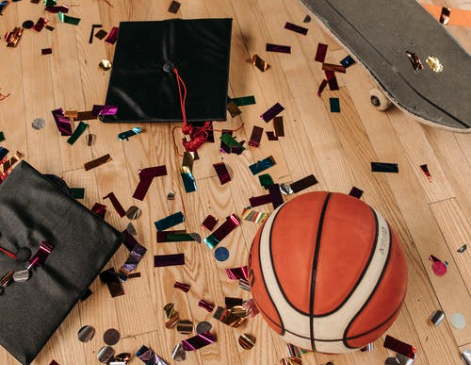 PROMOTION CEREMONIES
Graduations are celebrated with teachers, parents, and students.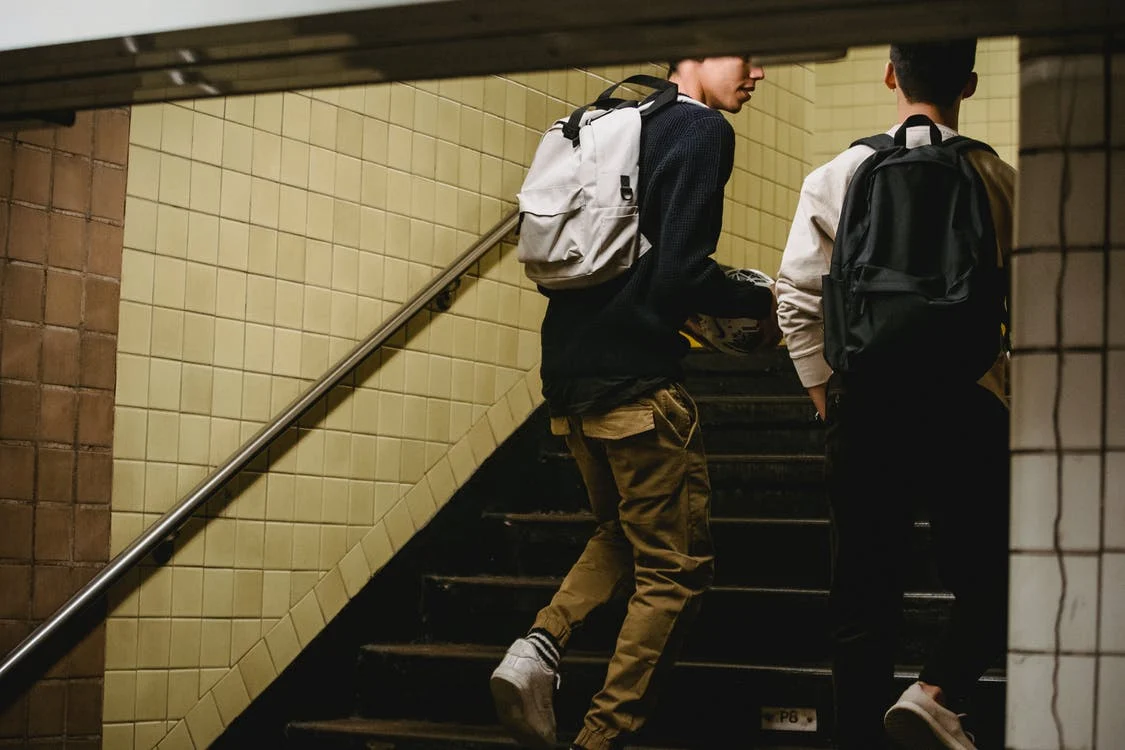 WALK THE HALLS
Parents are welcome to line the hallways as our fifth graders walk the halls one last time.
Seniors from North Gwinnett High School who attended Level Creek will join the walk as well.